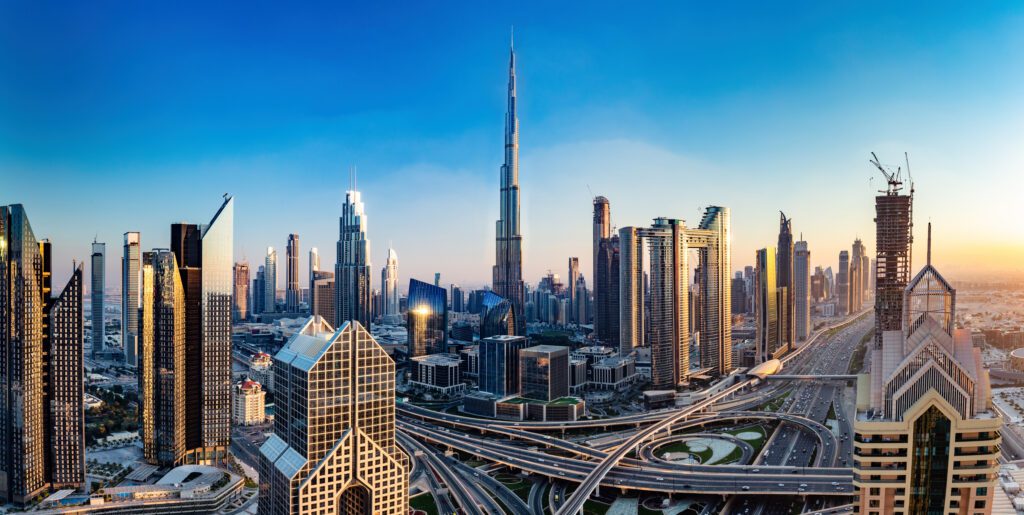 Dubai is known for its extravagant experiences, from towering skyscrapers to luxury shopping malls. But one experience that truly takes the cake is a helicopter tour over the city. As someone who has had the privilege of taking one, I can confidently say that it's an unforgettable adventure that will leave you with memories to last a lifetime.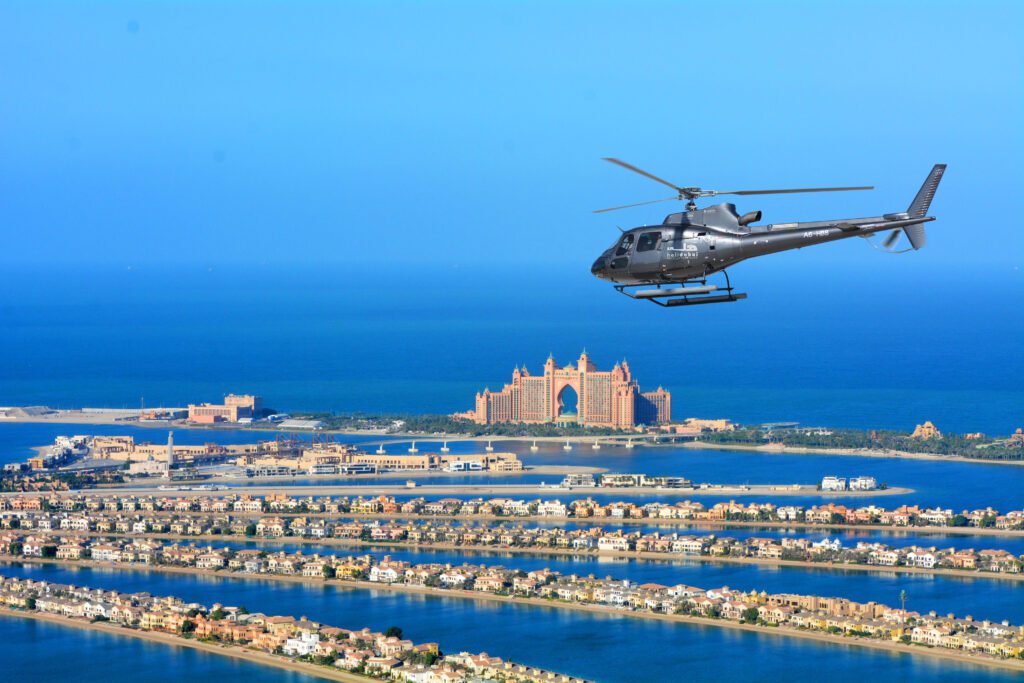 From high above, you'll get a bird's eye view of Dubai's most iconic landmarks, like the Burj Khalifa, Palm Jumeirah, and the World Islands. The view is simply breathtaking and the feeling of being suspended in the air is exhilarating. The best part is, you can customize your tour to include specific landmarks or areas that you want to see, making the experience even more personalized. So, why is now the best time to do it? With summer just around the corner, temperatures will be soaring and what better way to beat the heat than by soaring through the skies on a helicopter tour!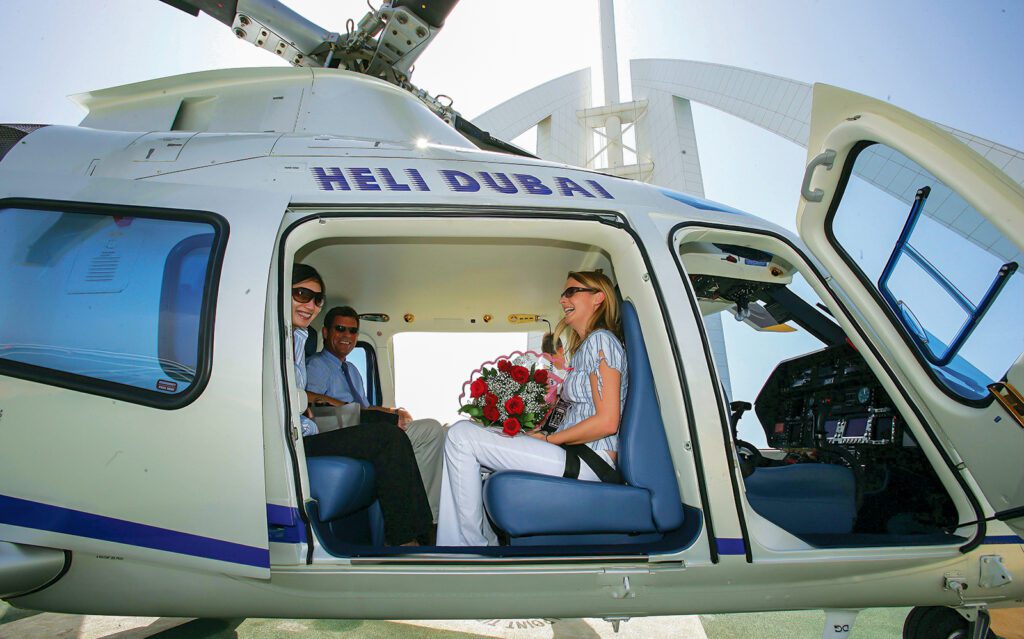 But let's be real, the experience isn't just about the sights, it's also about the sheer fun of it all. Sitting in a helicopter, with the wind in your hair and the sun on your face, is the ultimate thrill ride. I couldn't help but feel like a VIP as we cruised above the city, and the smile on my face was just as big as the city below us. Whether you're looking for a unique date idea, a family adventure, or just a fun outing with friends, a helicopter tour is sure to deliver. So, what are you waiting for? Take to the skies and experience Dubai like never before!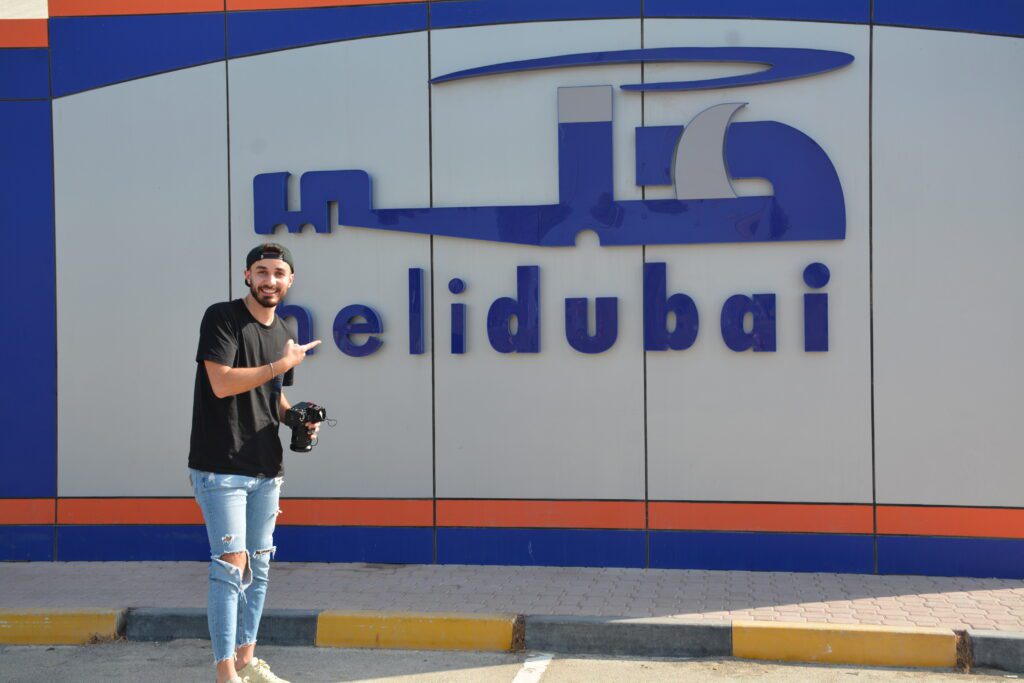 Looking for a luxurious way to see the stunning sights of Dubai? Look no further than HeliDubai! As the region's premier helicopter services company, we pride ourselves on offering reliable and trusted luxury helicopter flights throughout the United Arab Emirates.
But that's not all! HeliDubai also provides a range of sightseeing helicopter tours that showcase the historical and cultural landmarks that make Dubai so unique. From the lively Dubai Creek and bustling souks to the breathtaking Burj Khalifa, Burj Al Arab, and Palm Jumeirah, our tours offer a bird's-eye view of the city's most iconic sights.
Our team of highly experienced pilots and top-of-the-line helicopters ensure that you arrive in style and on time, while our commitment to using the latest equipment for photography has earned us worldwide repute.