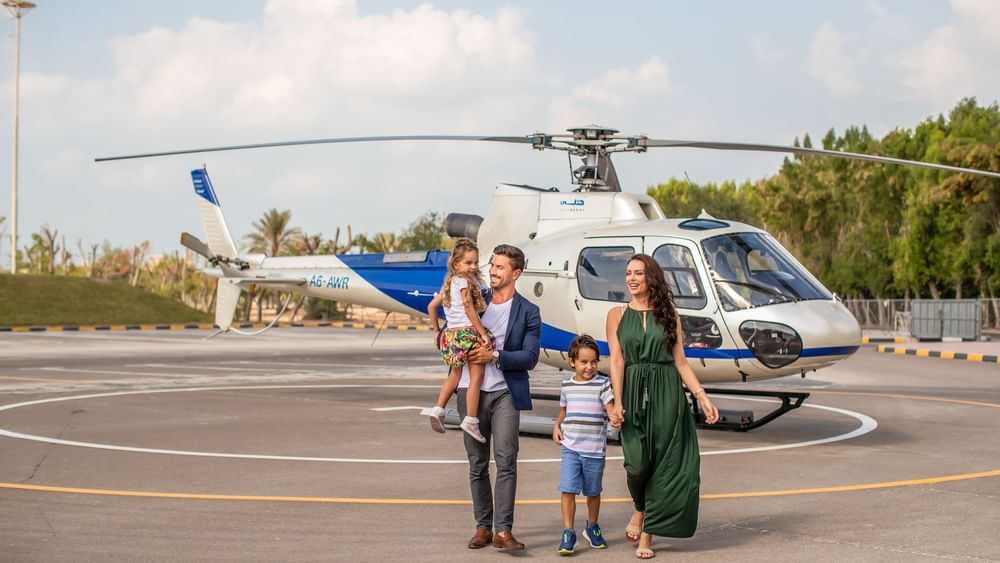 Dubai is a city that never fails to amaze visitors with its towering skyscrapers, stunning beaches, and
luxurious lifestyle. But have you ever thought about experiencing Dubai's splendor from a bird's eye
view with a helicopter tour? Look no further! In this blog, we'll take you on a journey to discover
Dubai's best aerial views through the top 5 helicopter tour destinations. Buckle up and get ready to
soar high above this mesmerizing city!