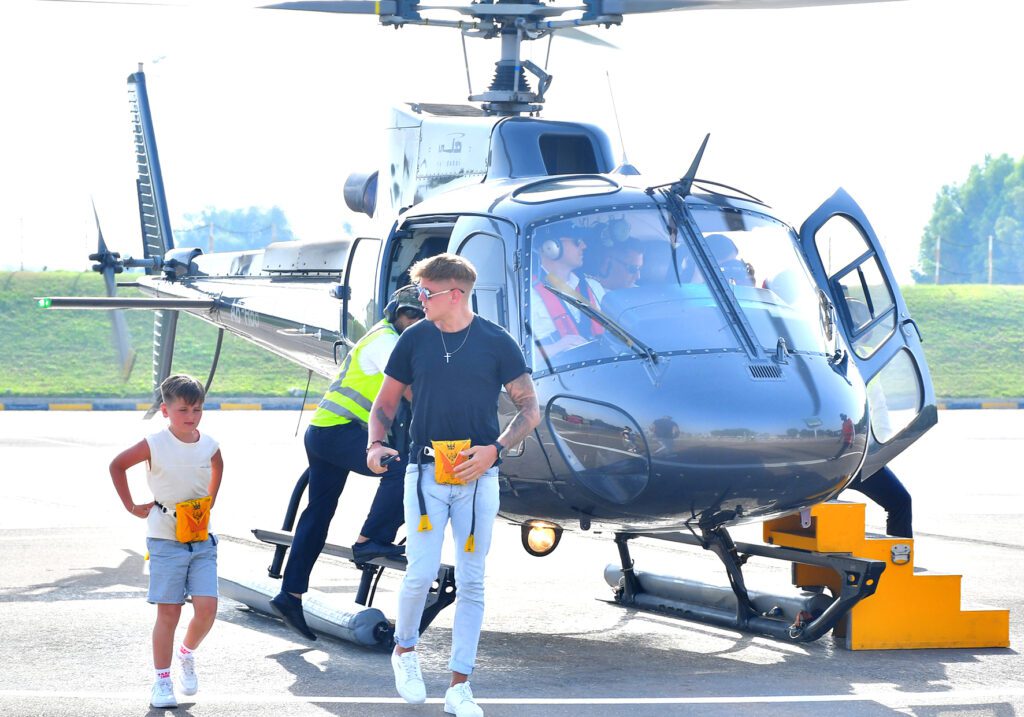 Helicopter tour is definitely one of the top adventures to do in Dubai. A unique experience that doesn't happen to anyone every day. It's like a rollercoaster, but way cooler!
But wait, what about the little adventurers? Kids on a helicopter tour can be a mix of nerves and exhilaration.
As the school bells ring and families flock back to Dubai, here are some ingenious tips to keep your kids smiling and giggling through their helicopter ride journey.