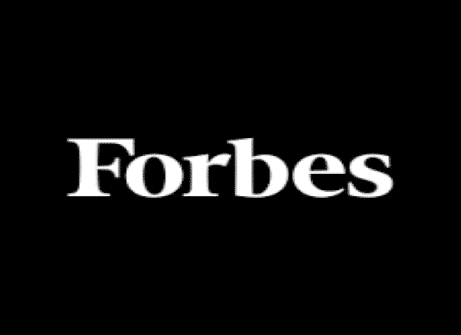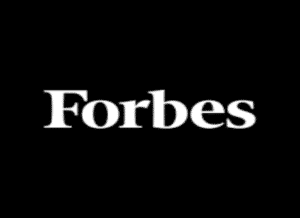 Things you must do : Top 5 in the world you'll enjoy the most
HeliDubai continues to rank the top of the list in polarity. Witness the most memorable ways to discover Dubai's magical landmarks 
Zoom out. What's the big picture here?
A helicopter tour is an indulgent but incredible way to appreciate the sheer size of Dubai.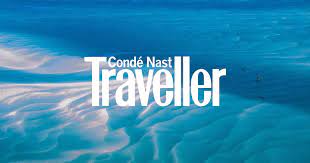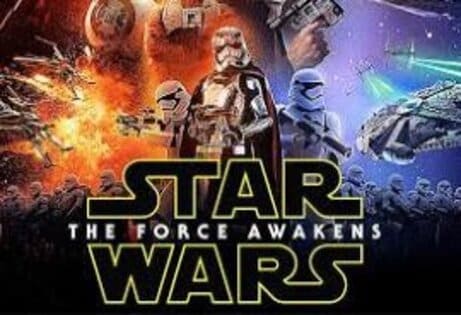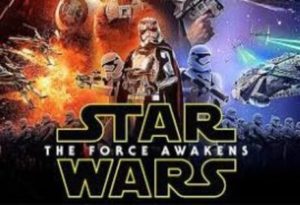 HeliDubai pilot says working on Star Wars VII: The Force Awakens
Helicopter pilot Andy Nettleton tells us about his experiences working in Abu Dhabi on the biggest film of the year
A world renowned Dubai helicopter chartering company
Dubai is undoubtedly the most iconic city in the world and taking an aerial tour of Dubai is the only way to see the city sights at once.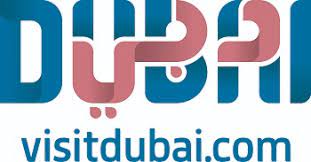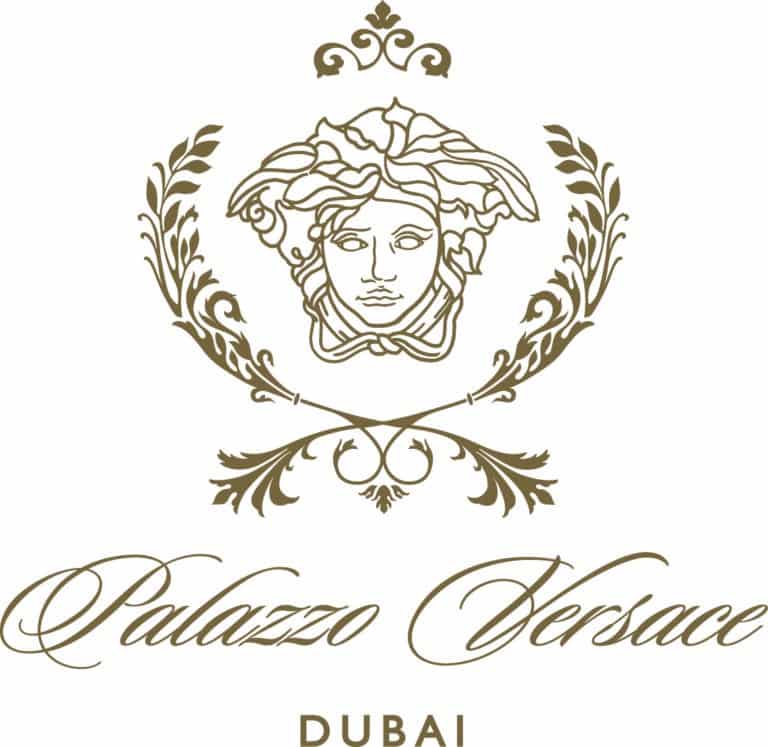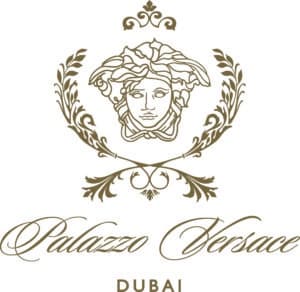 Versace 'Fly In Style' Package
The partnership allows travelers to get preferential rates for the helicopter tour while staying at the Palazzo Versace Dubai