Blockbuster Fast & Furious 7 Shoot ​
Helidubai helicopter pilots Andrew Masterson and Andy Nettleton worked with Hollywood director J J Abrams and the crew of Star Wars Episode VII: The Force Awakens when they were filming in Abu Dhabi last year.
MI4 - Tom Cruise - Climbing The Burj Khalifa ​
Tom Cruise Climbing The Burj Khalifa, HeliDubai' s one of the most ambitious project involvement.
BMX Riding Dubai's Most Famous Landmarks | with Kriss Kyle
Who needs a tour bus when you can caveman onto the Burj Al Arab! Seems like a fitting intro to Dubai for BMX superstar Kriss Kyle.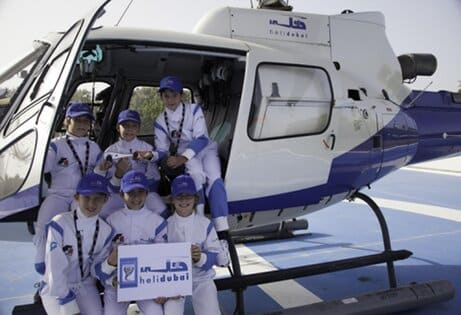 helidubai sponsors F1 in Schools
helidubai is sponsoring the Lightspeed Tornadoes team from the JESS Jumeirah for the international F1 in Schools programme.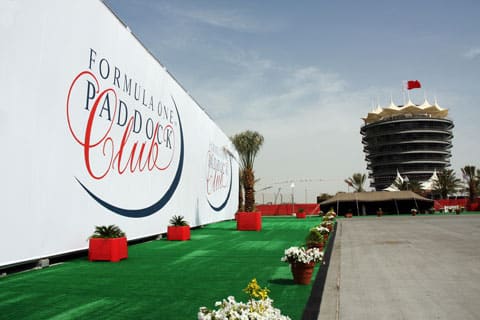 Arriving At The Formula One Bahrain​
Leaving Dubai for the Formula One Bahrain on Wednesday morning with Roger Taylor, the engineer for the event, we flew to our first fuel stop of the journey just on the western region of the UAE….