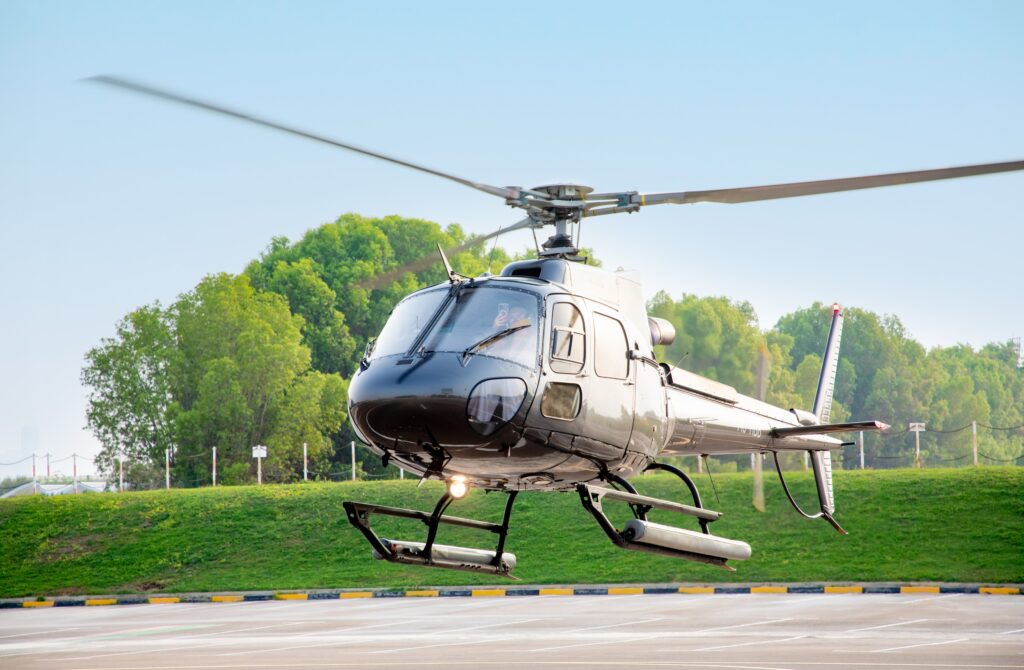 When it comes to unique and unforgettable experiences, Dubai never fails to deliver. From its awe-inspiring architecture to its extravagant lifestyle, this vibrant city has become synonymous with luxury and adventure. Of all so much things to do in Dubai, one experience that truly encapsulates the essence of Dubai is a helicopter tour. Offering breathtaking views, unparalleled thrills, and a chance to explore the city from a whole new perspective, a helicopter tour in Dubai is a must-do activity. In this article, we present you with 10 compelling reasons why you need to experience a helicopter tour in Dubai. Because, why not?
Imagine soaring high above the iconic landmarks of Dubai, taking in the mesmerizing skyline, man-made islands, and architectural wonders from a bird's-eye view. A helicopter tour offers unparalleled panoramic vistas that will leave you in awe of the city's grandeur. Definitely a must-do activity in Dubai.
From the Burj Khalifa, the tallest building in the world, to the Palm Jumeirah, an artificial archipelago shaped like a palm tree, Dubai boasts an array of world-famous landmarks. A helicopter tour allows you to witness these architectural marvels up close, capturing stunning photographs and creating memories to cherish.
Unlike other modes of sightseeing, a helicopter tour grants you exclusive access to areas that are otherwise inaccessible. Fly over private islands, exclusive resorts, and VIP locations, giving you a true taste of the opulence and luxury that Dubai has to offer.
For adrenaline junkies, a helicopter ride in Dubai provides an exhilarating adventure like no other. Feel the rush of takeoff as the helicopter lifts off the ground, followed by the excitement of flying at high speeds and maneuvering through the city's skyscrapers. It's an adventure in Dubai that will leave you buzzing with excitement.
Helicopter tours in Dubai often come with knowledgeable pilots who provide informative commentary throughout the journey. Learn about the city's history, architectural wonders, and cultural significance as you glide through the sky. It's an enriching experience that combines adventure with education.
Covering vast distances and numerous attractions in Dubai can be time-consuming. A helicopter tour allows you to see a wide range of landmarks within a short span of time. Save hours of travel and get a comprehensive overview of the city's highlights from the comfort of a helicopter.
Whether it's a birthday, anniversary, or a special celebration, a helicopter tour in Dubai can transform an ordinary occasion into an extraordinary one. Surprise your loved ones with a unique experience they will never forget, and create memories that will be cherished for a lifetime.
If you have a passion for photography, a helicopter tour offers unparalleled opportunities to capture stunning images. From capturing Dubai's iconic skyline to photographing the desert landscapes, you'll have access to breathtaking vistas and unique perspectives that will enhance your portfolio.
Booking a helicopter tour in Dubai has never been easier. With numerous tour operators and online platforms available, you can conveniently book your adventure with just a few clicks. Ensure you plan ahead and secure your spot for an experience of a lifetime.
When presenting an experiential gift instead of a physical item, the intention is to create a remarkable experience. However, an ordinary day cannot emulate the uniqueness of an aerial ride across the scenery of Dubai.
Similarly, a private helicopter tour distinguishes itself as a gift that sets apart your loved one from others. It conveys the message that you made an extraordinary effort, offering them something genuinely exceptional and commemorating their special occasion in a manner that very few, if any, can rival.
A helicopter tour in Dubai is a bucket-list-worthy experience that offers adventure, luxury, and breathtaking views of Dubai.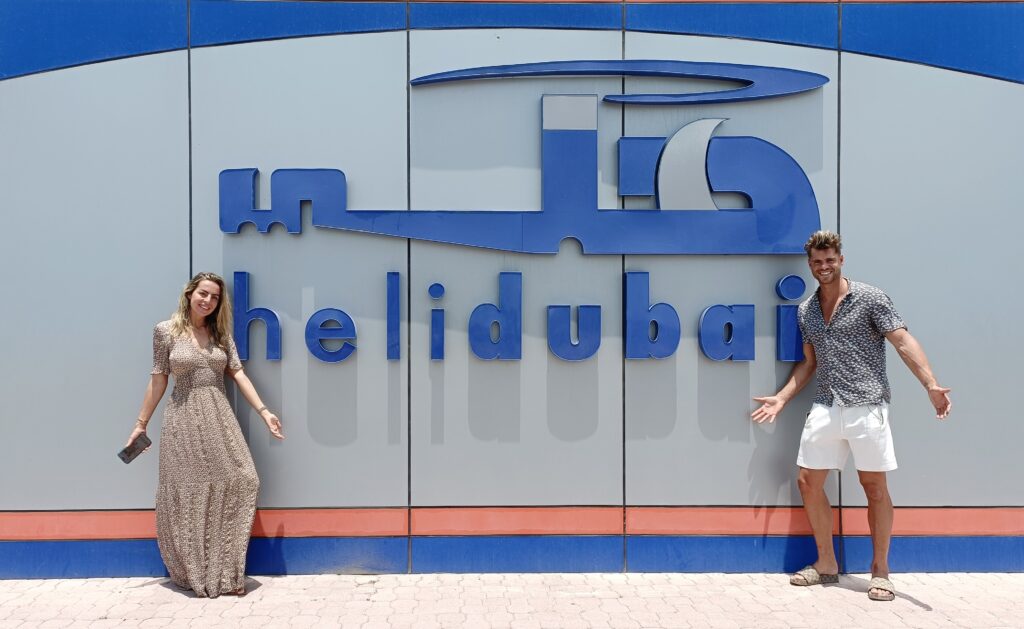 If you're planning a trip to Dubai and want to experience the city like never before, then look no further than HeliDubai. This exciting company offers helicopter tours of the city, taking you on a thrilling ride over some of the most famous landmarks in Dubai. The vibe is inviting and exciting, and the experience is truly unforgettable.
We would love to hear from you. Our team at HeliDubai is dedicated to making your experience unforgettable.
Call or WhatsApp: +971 50 175 8626
Email: tours@helidubai.com
Website: www.helidubai.com